Wonder Wall, protective partition wall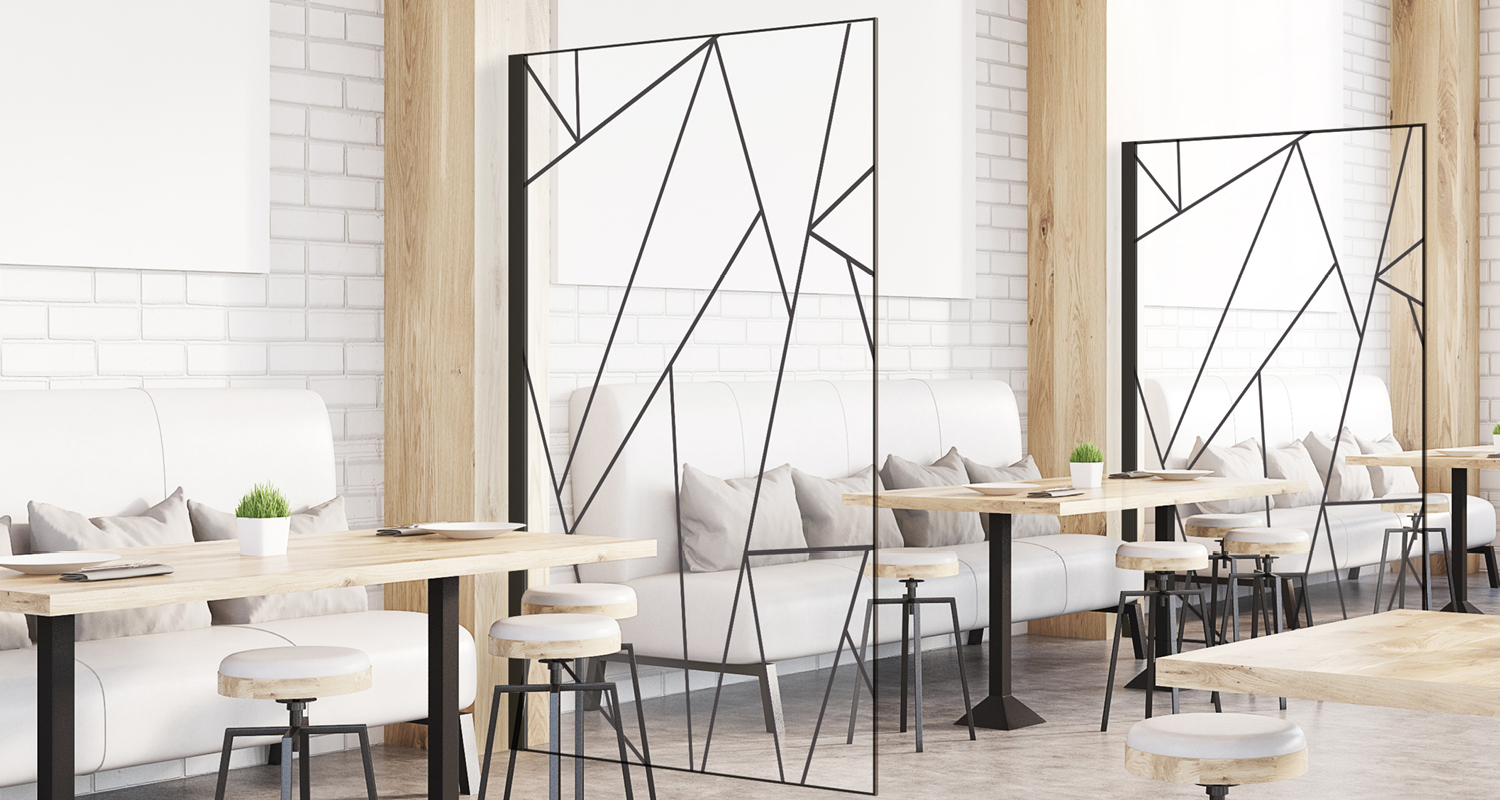 Wonder Wall is a protective partition wall born with the need to guarantee safety in environments where there is proximity between people. Produced in aluminum and 6 or 8mm glass, it is characterized by its great modularity.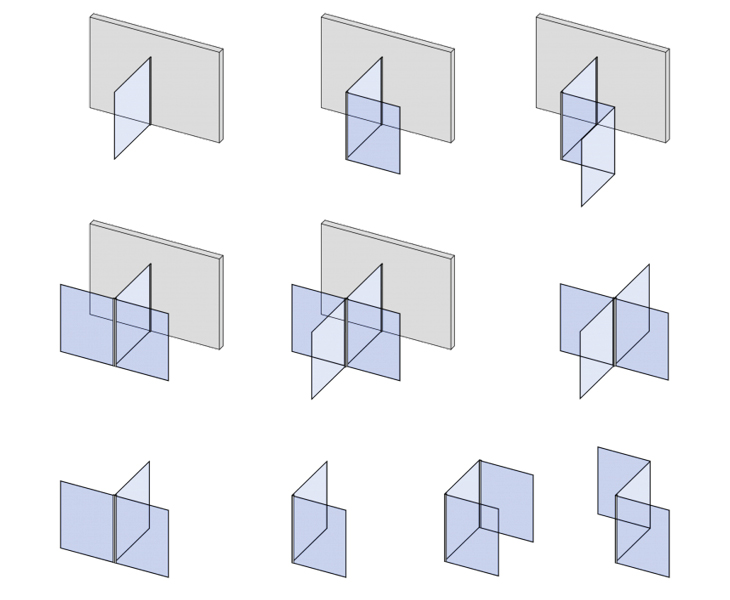 To ensure stability, the product has been tested according to the strict standards of the Tuv Sud . Watch the video of the test carried out on the L freestanding solution.
This protective partition wall is extremely easy and quick to install without drilling into the floor. Just as quickly it can be removed. This protective barrier is available to measure to the centimeter, in multiple finishes and produced in Italy. In particular, the choice of glass was made because: highly hygienic and because it allows different colors and serigraphs.
For more information on the Wonder Wall protective partition and on the Deflet protection barriers with feet , our sales offices are at your disposal to provide you with all the necessary support on 0421 323159 / 0421 1765124.