Bobox, innovative shower enclosure with a minimal design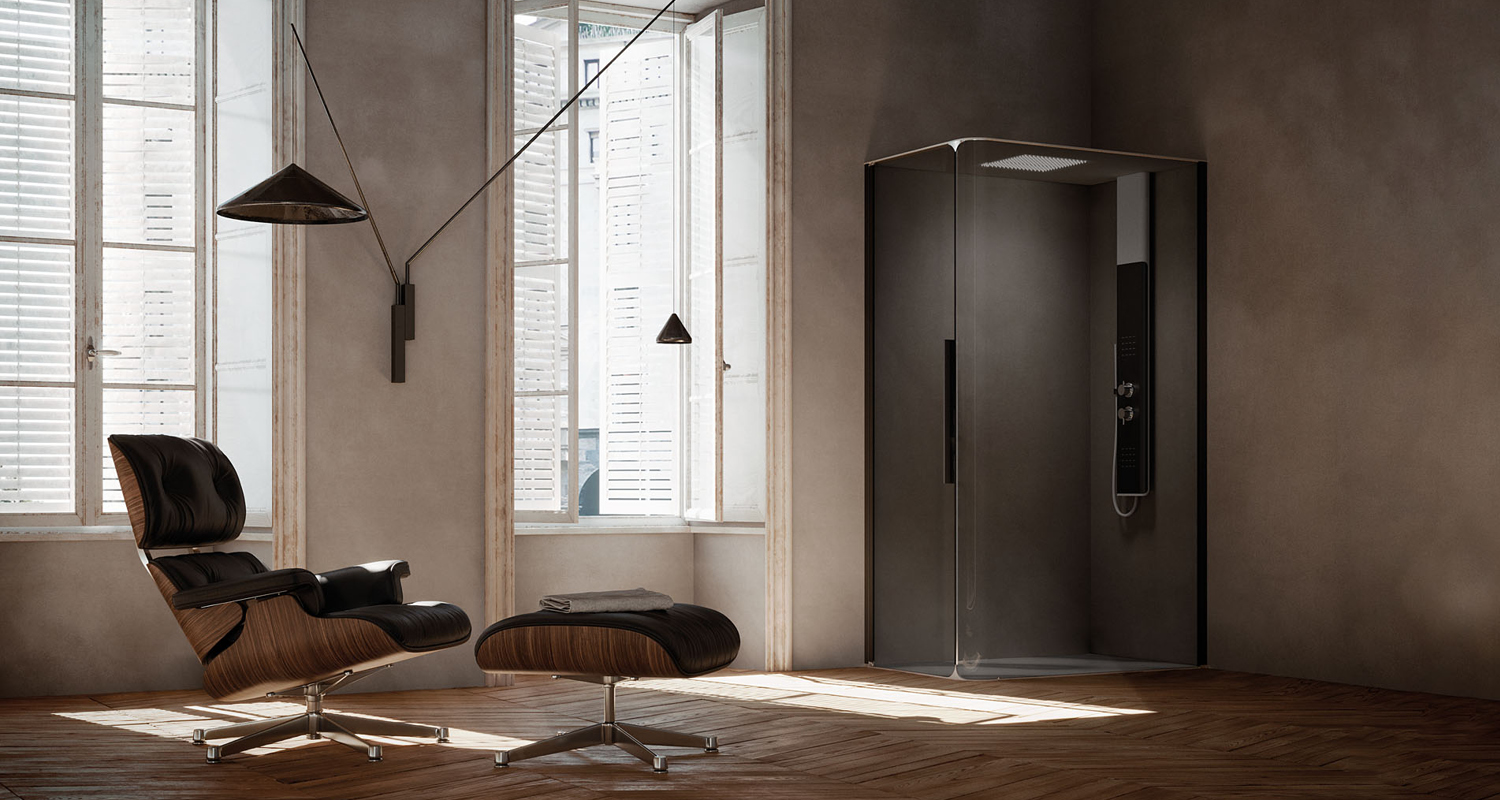 Our Bobox design shower enclosure is the protagonist of an interesting article on the portal www.architetti.com. Bobox was born from the idea of the designer and art director Giuseppe Diana . Initially conceived as a walk-in shower , Today it has developed it to become a multifunction corner shower enclosure.
This design shower enclosure is produced in Italy, its quality certified and covered by a European ornamental patent. To learn more about all aspects, read the full article here.