Why do Relax shower enclosures solve the furnishing needs in the bathroom?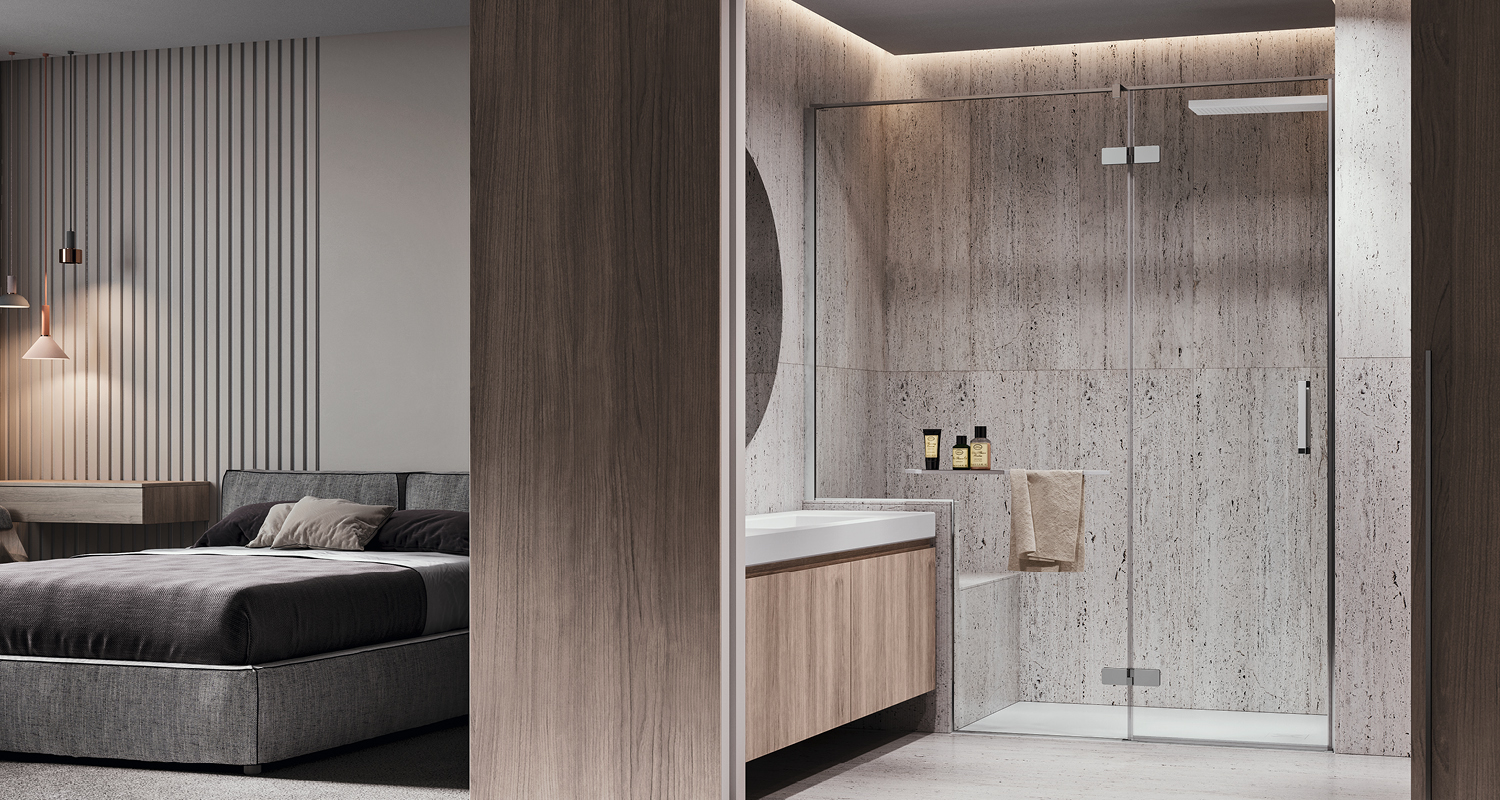 The furnishing needs in the bathroom are many. Relax is an appreciated company and one of the most important manufacturers of shower enclosures.
1 . Custom made available .
The shower enclosures Relax can be customized products considering variables such as height, width and depth. We solve typical situations such as the attic, windows, walls or protrusions. With customized products we offer solutions with special profiles that allow you to save time and money. Here are some examples of shapes: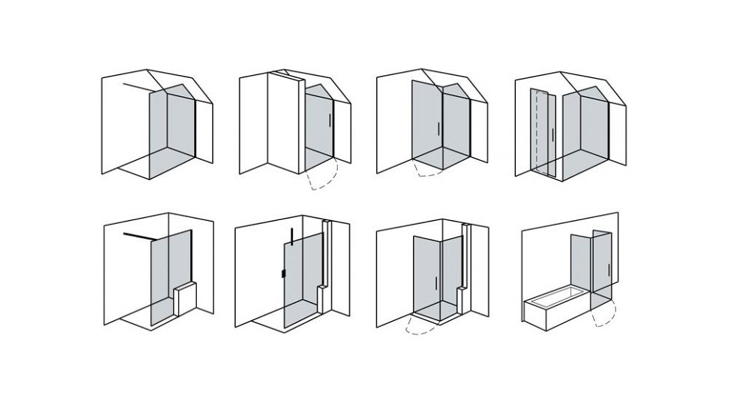 2. Innovative design .
Relax collaborates with talented architects who have created exclusive models with innovative aesthetic characteristics . For example Bobox with its soft curvature of the ends, Luxor with its rounded asymmetry or Kubik with its minimalism.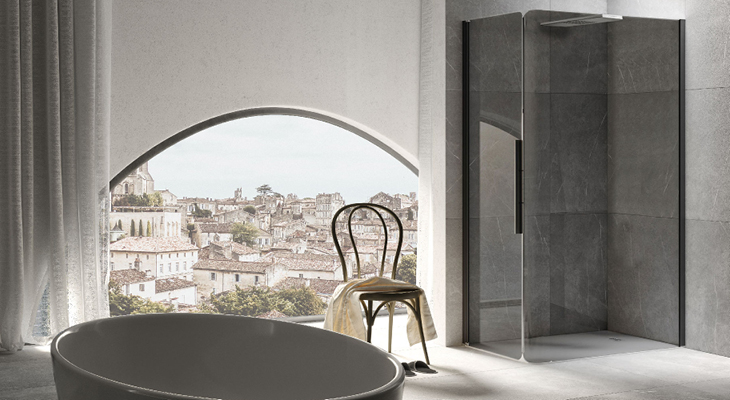 3. Maximum customization.
All Relax models are offered in multiple finishes. Both in the glass and in the aluminum profiles. The concept of personalization with Relax has also taken a step forward: cubicles that allow you to change the color of the hinge with the simple movement of the hands (Cover shower enclosure). In other cases, the application of decoration profiles allows the combination with the other elements present in the bathroom (Puro and Unico shower enclosures).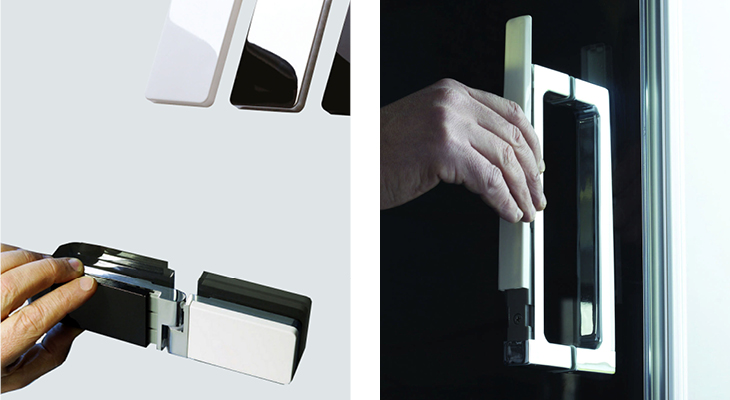 4. Certified quality .
Relax has the certifications of the TUV Sud. The latter guarantee the maximum quality and reliability of the entire product range . In particular, all the Relax models have passed the tests concerning the opening and closing of the doors without showing any problems, the materials as regards their durability and finally the seal of the shower box against water leaking.
5 . Easy to clean and sanitize.
The Relax models have functional solutions that allow to facilitate cleaning and sanitation of the shower enclosure . For example, we have studied the furnishing needs in the bathroom and implemented the release for the shower enclosure with quick opening sliding opening or the cover for the sliding system positioned in the internal part of the shower enclosure.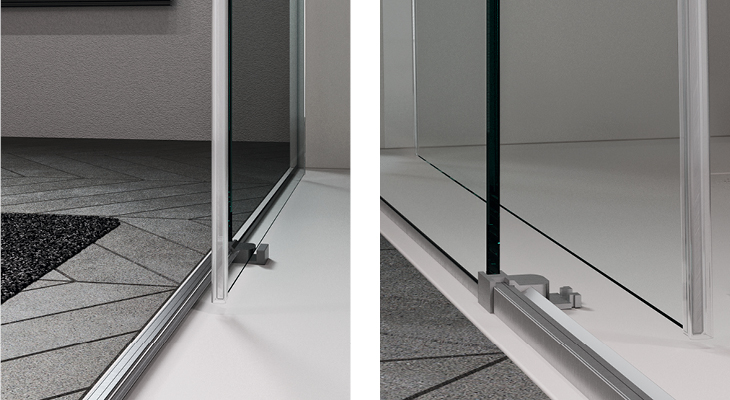 6. Simple to assemble.
We have introduced to the market the wall profile which does not require screws to fix the glass. Very effective solution: to have a better aesthetics of the profile and the speed of assembly. Furthermore, the Relax shower enclosures are delivered pre-assembled . This is important for two reasons: 1. Technicians perform one final quality check before shipping. 2. Pre-assembled box ensures quick and easy installation.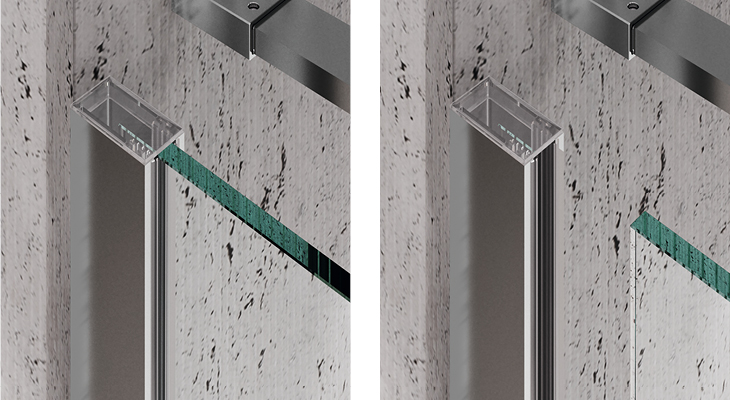 7. Made in Italy.
All Relax shower enclosures are produced in our factory . But that's not all: all the components and materials are also of Italian origin in order to control their quality. Furthermore, Relax provides users with a qualified internal assistance service which is also flanked by official assistance centers throughout the Italian territory.