Bobox selected by ADI Index 2019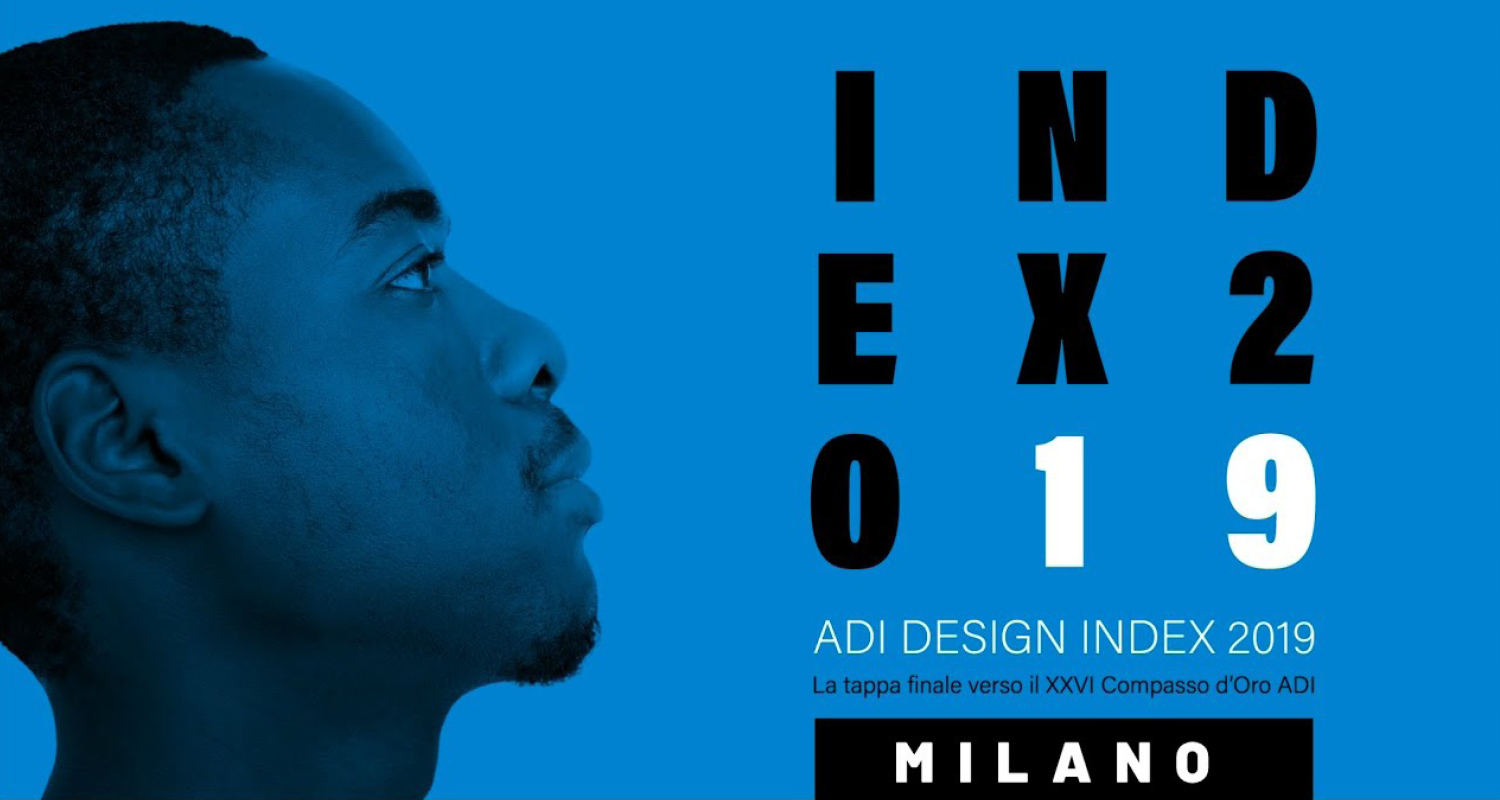 In the prestigious locations of the Leonardo da Vinci National Science and Technology Museum in Milan and the Casa dell'Architettura in Rome, Bobox has been selected as one of the best design products of 2019 .
An excellence among the best
The selection, carried out by the Permanent Design Observatory , includes products or product systems of each product category, theoretical-critical research, process or business research applied to design. The variety of the proposals in the competition: products born from the whole wide range of skills of the Italian regions, each of which with the common thread of Made in Italy.
Innovative forms
Bobox is the result of constant innovation in the field of shower enclosures. The project was born from the idea and the desire to shape the glass to obtain soft and enveloping curves.
Giuseppe Diana, designer says: " A design product that must last over time both for taste and function. The simple shape of Bobox and the application to various living solutions are the basis of the success of this product ".
Bobox is available in different sizes and finishes. Find out more .