Segments, contemporary artistic graffiti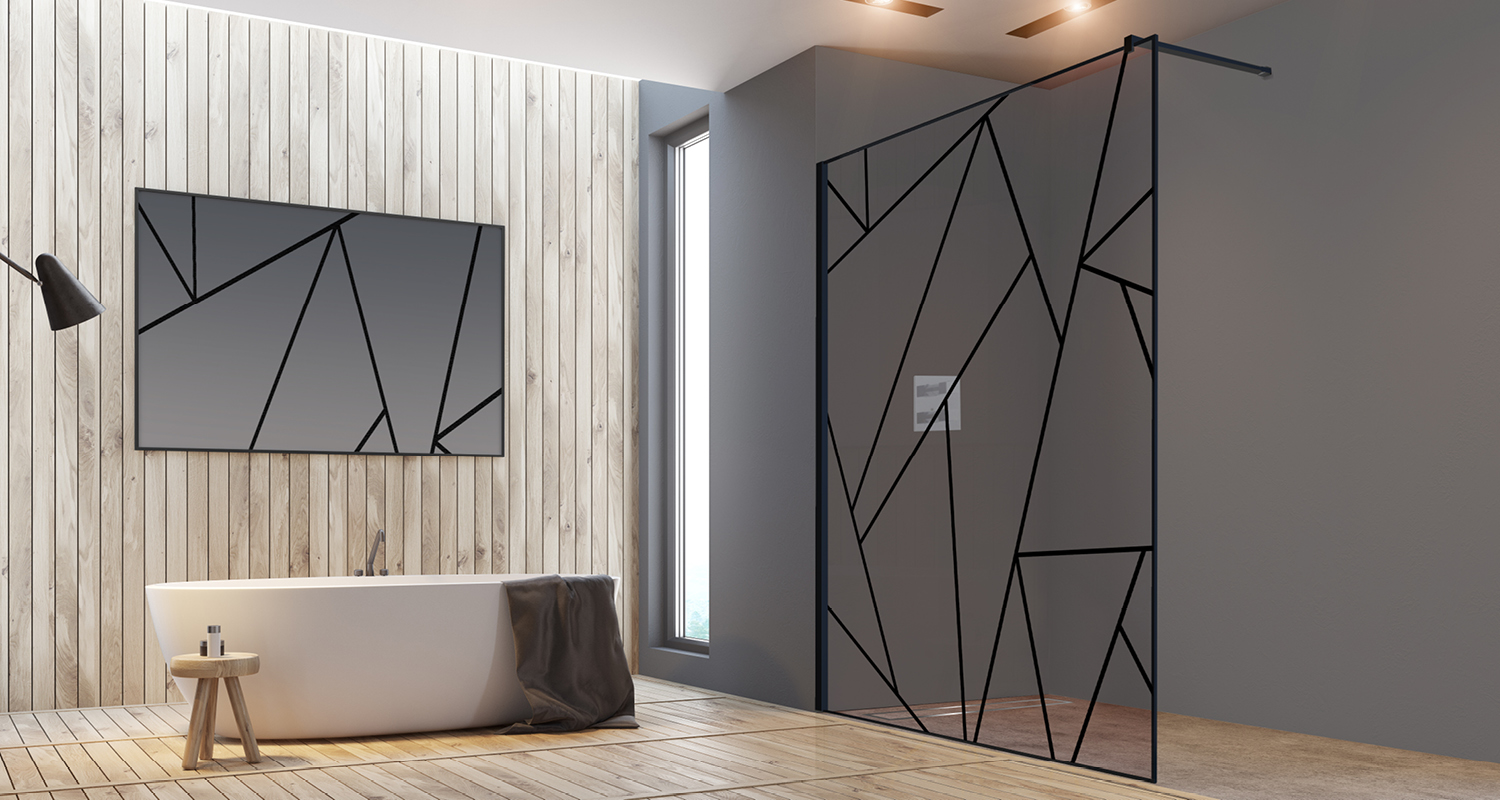 Relax da sempre propone box doccia dal design innovativo. Ed è per questo che siamo sempre attenti alle contaminazioni artistiche del nostro tempo. Da qui nasce la nuova Street Art Line di Relax, disegni originali come un vero graffito artistico contemporaneo. Il primo che vi proponiamo è Segmenti.
Segmenti è una serigrafia elegante e originale. Le sue linee e le forme geometriche che si creano lo rendono unico nel panorama delle cabine doccia. E' la definizione di un nuovo standard estetico che si valorizza in particolar modo con le pareti fisse del walk-in Wall, disponibile con vetro di sicurezza da 6 e 8mm.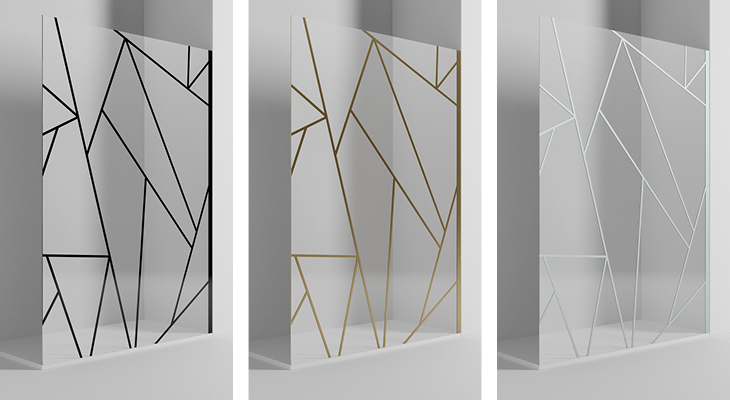 This screen printing is also suitable for our innovative corner, square or niche shower enclosures. Segmenti screen printing is easy to clean because its quality makes it resistant to detergents as well as scratches. It is available in black, white and bronze, in combination with the profile and the support bar.
Segmenti screen printing, like all our finishes, is also available in custom-made shower enclosures. Design Giuseppe Diana . Made in Italy.