Deflet, protective barrier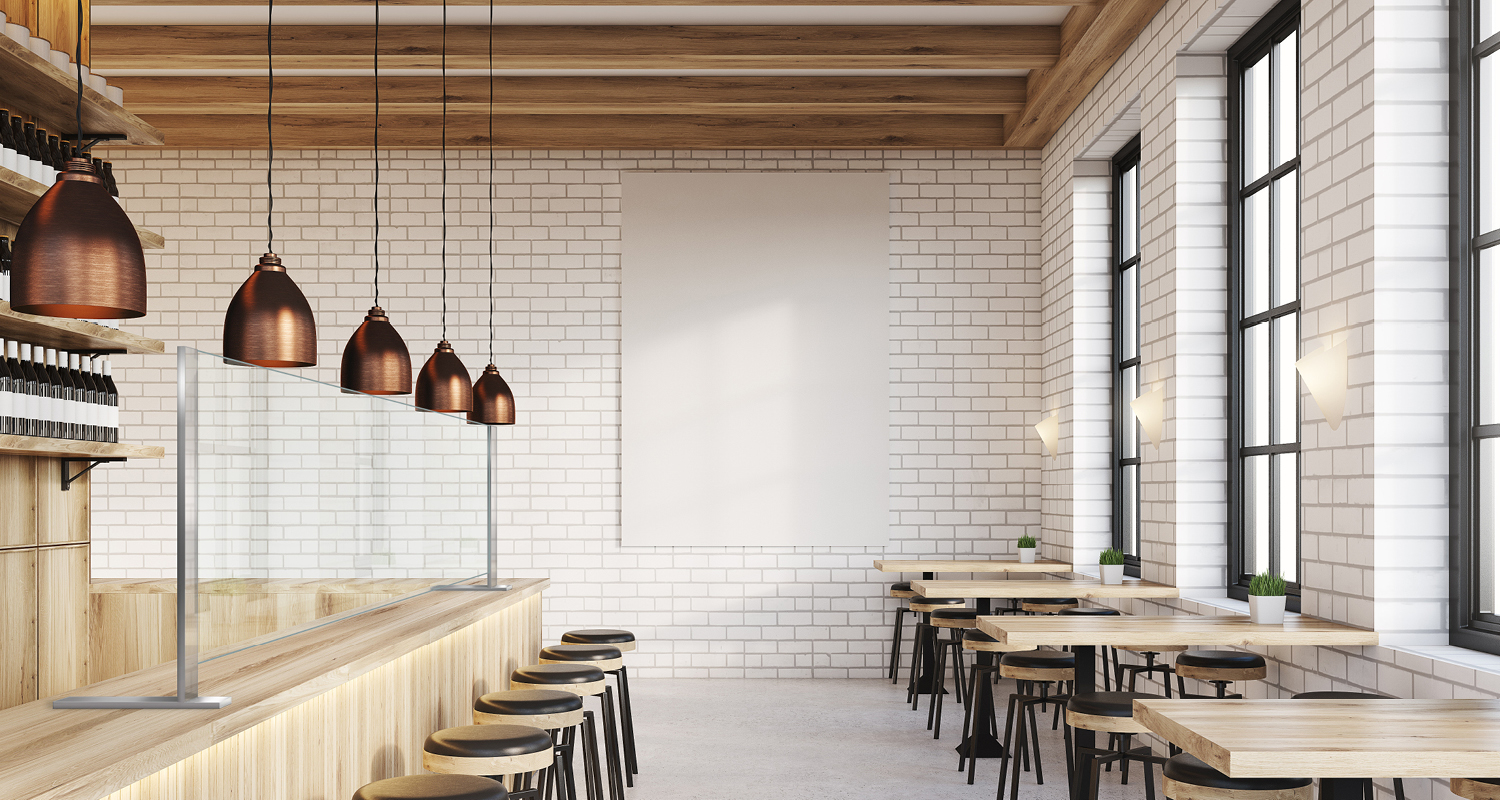 Deflet – protective barrier was born with the need to guarantee safety in the workplace with an aesthetically valid product. Available for both desk and floor.
The solution studied by our Research and Development office allows for a product that is easy to assemble, easy to clean, highly hygienic, available to measure, in piùfiniture and produced in Italy at our factory. The materials that make up this barrier are in fact the aluminum profile and the 6mm tempered glass. In particular, the choice of glass was made because, compared to other plastic materials such as plexiglass or methacrylate, it is natural, more hygienic, non-deformable, recyclable, resistant and protective. In particular, the characteristics of this quality barrier barrier with an essential design are:
Easy to assemble because the glass is already inserted in the aluminum profiles and it is sufficient to mount only the two feet. The aluminum structure is assembled with the help of 4 screws.
Easy to clean and hygienic precisely because glass and aluminum are used. Maintains transparency over time and is more resistant to scratches
Available made to measure : it is possible to customize it on request both in height and in width without problems.
Stable thanks to the aluminum feet and structure.
Available in multiple finishes , for both aluminum and glass
Made in Italy with materials and components of Italian origin.