Light AS + F3, versatile shower enclosure
Light AS + F3 is a corner shower enclosure without profiles with folding door, hinges mounted flush with the glass, fixed side and horizontal aluminum handle.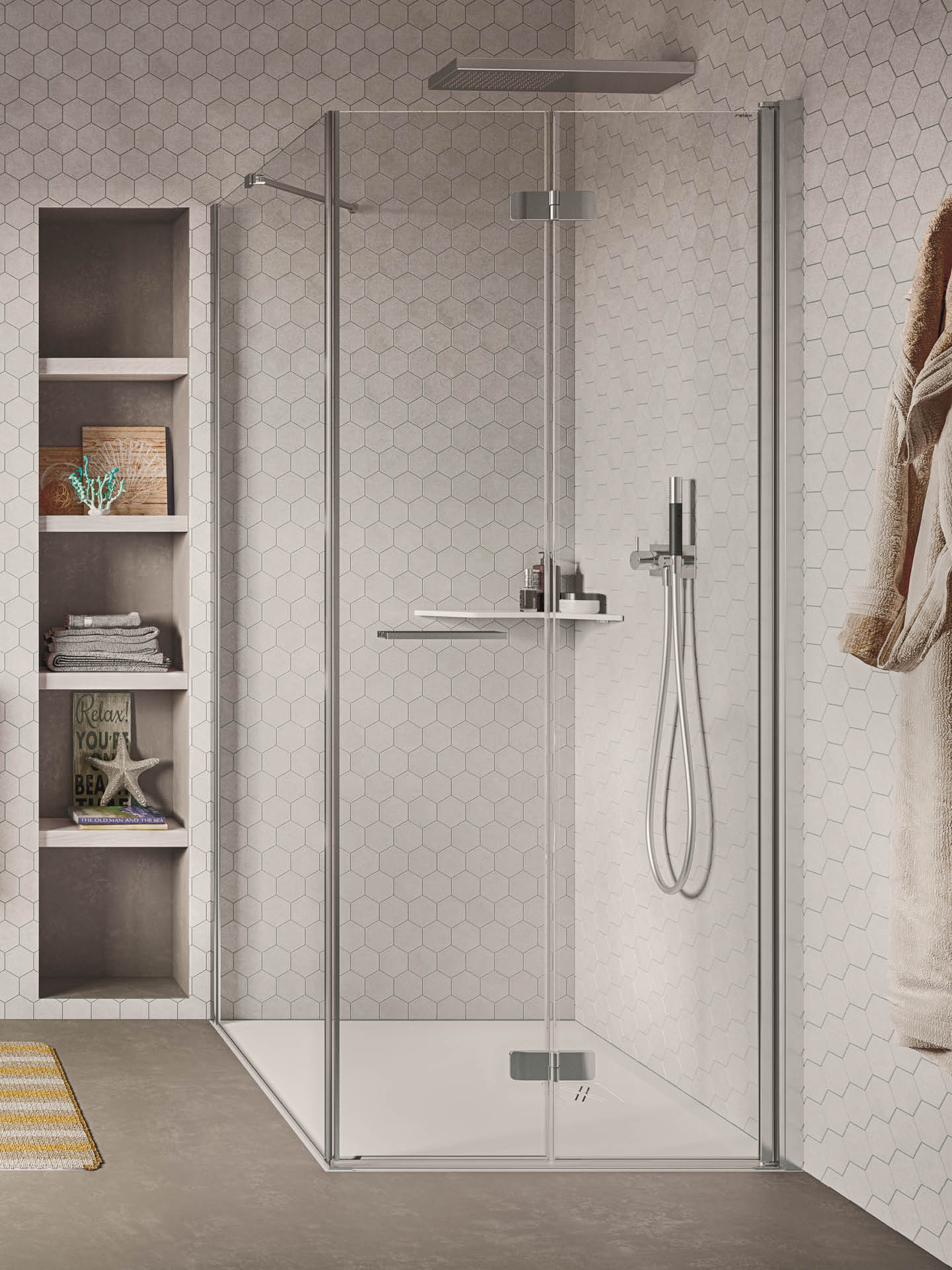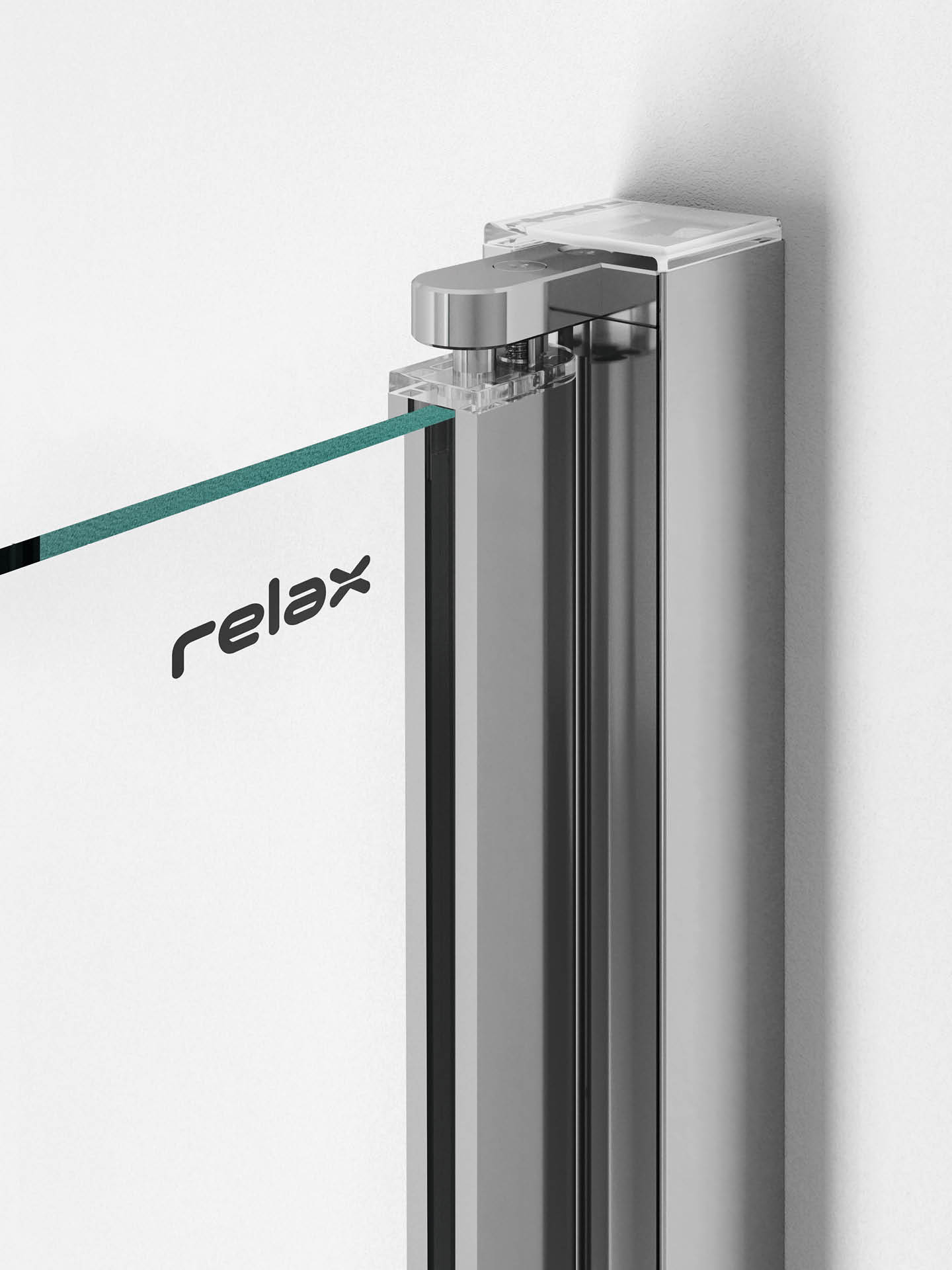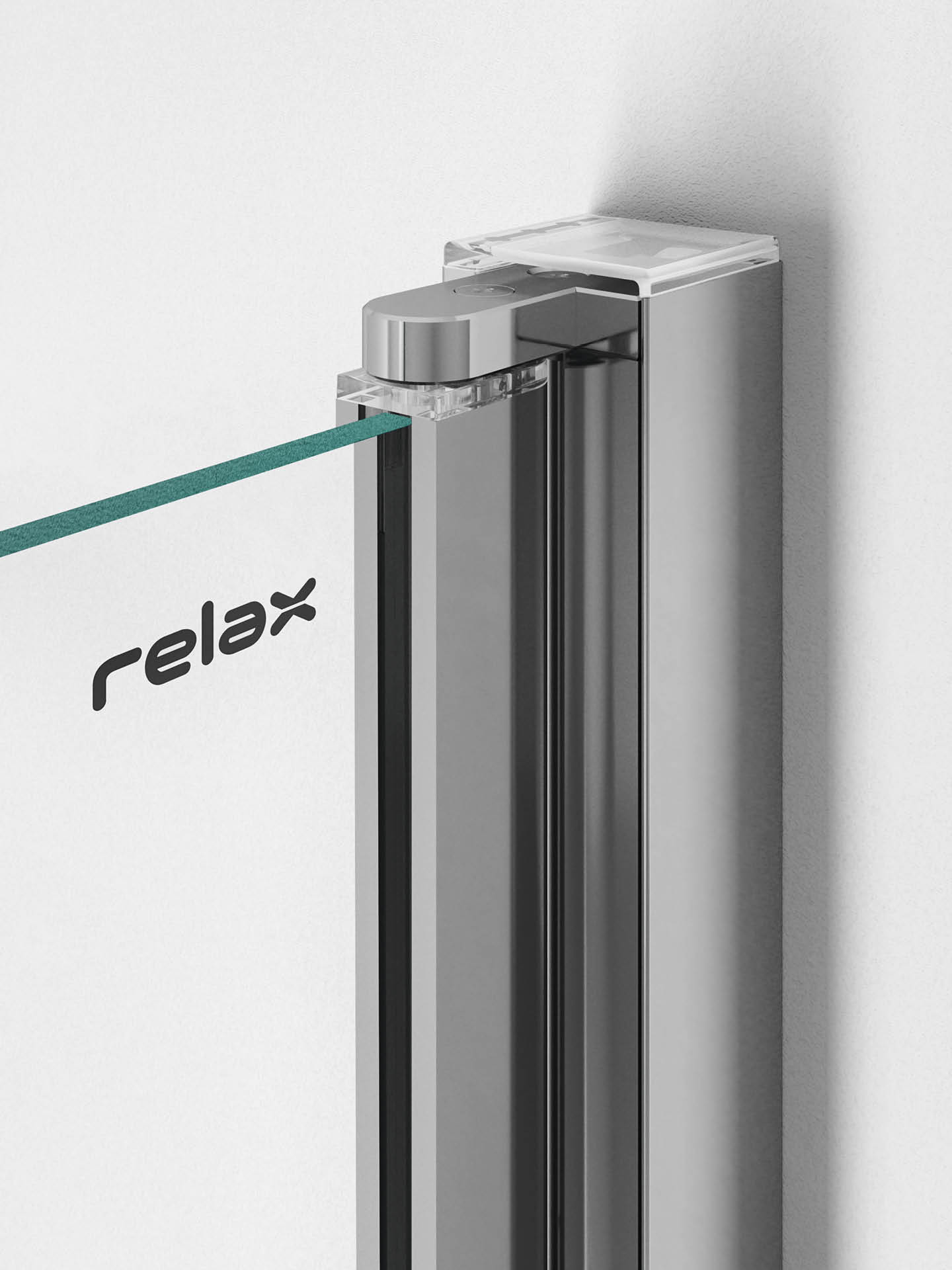 Features
Lifting system of the door when opening
Wall fixing profile with concealed screws
Internal and external opening depending on the version
Reversibility of the product by version
Door with magnetic closure
Light AS+F3 is a corner shower enclosure with a gusseted door and a fixed side. The door lifting system during opening allows the installation on floor-level shower trays, ensuring at the same time practicality and tightness.
The Light series celebrates the elegance of the glass, minimizing the presence of profiles.
It's possible to order it custom-made and with shaped glass, for attics and for special solutions.
Shower enclosure and accessories are all produced in Italy and with certified quality.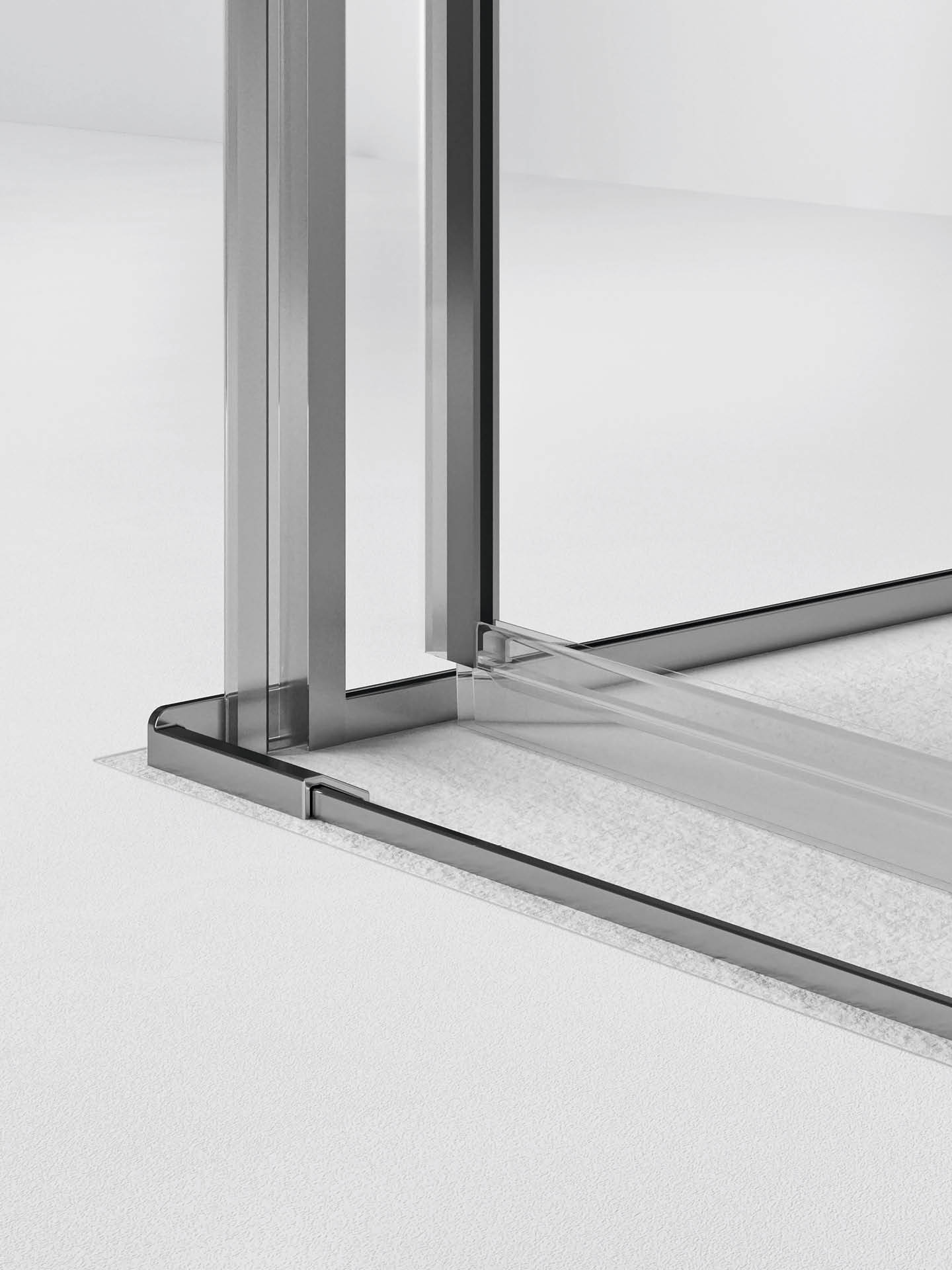 Dimensions

from 65 cm to 90 cm
Opening type

Foldable door
Possible configurations for the LIGHT collection